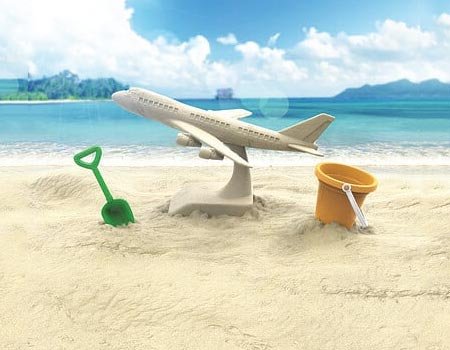 More than 10 years' experience in the industry.
Poonam Travel is a New Delhi-based travel management company in India. This company was established in the year 2016 by Mr. Pardeep Saroha. His prime motive of founding the company was to provide the best services in the Indian tourism industry at economical charges. Under his leadership, we render multiple services like booking hotels all over India and offering tempo travelers on a rental basis. All our services are proffered in compliance with industry standards.
Ours is a full-fledged team of professional employees. All are bifurcated accordingly for serving clients who approach us. They specialize in designing travel packages and making arrangements for a fabulous vacation. Owing to the agility of our workforce, we have been successful in establishing a sizable clientele which is flourishing at pace. Many clients have been appreciating our services in and around New Delhi.
Being a client-centric firm, Poonam Travel always considers first a client's priority. We ensure that no client faces the minutest inconvenience after turning to our services. For further queries, browse through the portfolio given on the website or drop an email on our email ids.